Background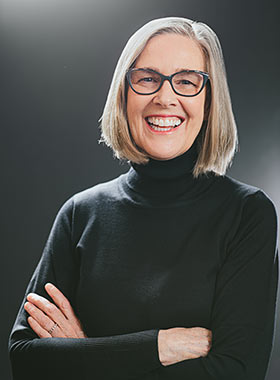 Position
Personal Historian and Founder of Life Histories By Helen
Education
B.S. Eastern Illinois University, Charleston, Illinois
M.A. Professional Counseling, University of Great Falls, Great Falls, Montana
Experience
Care Facilitator, Intermediate Care Facility
Lamplighter House
Kalispell, Montana 1991-1992
Hospice Volunteer Coordinator
Kalispell Regional Medical Center
Kalispell, Montana 1998-2001
Hospice Bereavement Counselor
Kalispell Regional Medical Center 1998-2001
Private Practice in Professional Counseling
Kalispell, Montana 2001 – present
Member: Association of Personal Historians
Rewarding Experiences: We are the sum of our experiences. I am grateful for mine and for the insight and knowledge they have provided. Each new event and every person I meet provides me with the opportunity to learn anew and continue on a path towards understanding. I am most appreciative for having been blessed with three wonderful children who have taught me more than I could ever have hoped for. My Life Histories are yet another source of inspiration and insight. My clients derive a similar sense of satisfaction as they share their personal story. Creating personal Life Histories is joyful to me for several simple reasons. First, I have the honor of meeting so many distinctive people. While growing up in a close-knit neighborhood in Chicago during the 50's and 60's my family came to know and deeply care for everyone in our community. My parents and I would visit and be visited by the many families that surrounded us. My generous and gregarious parents demonstrated how fellowship, compassion, and humor enrich all lives. I have followed their example and am grateful to them for instilling in me the joy that comes from meeting and knowing new people. Secondly, creating Life Histories is fun! There are times when the process is serious and contemplative, yet with a perfect-balance of joyful reflection and laughter!
Finally, each Life History reminds me why I am dedicated to this passion. I didn't have the chance to capture my own father's life history. Helping you to seize the memories, values, and wisdom of your loved one gives meaning not only to your journey but also to my father's.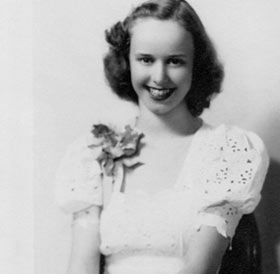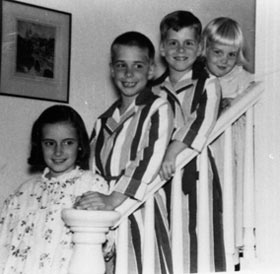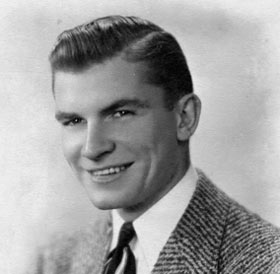 Services - This is what I do
Read more about the process of discovering and filming your history. I tailor every step for your family and your stories, making each endeavor an adventure in itself.
Contact Me - Ask a question
Call:
(406) 257-0470 (office)
(406) 270-7556 (cell)

Email: