Samuel D. Backus
Dear Helen,
Your interest and personal motivation to preserve and record personal histories on tape is an innovative and wonderful scrapbook of memories, ideas and adventures that can be passed along within a family. Individual histories seem to record well on tape while providing an intimate look behind the mirror in a format that family members can enjoy anytime.
I felt your organization and pre-tape questionnaire was particularly well structured. I feel that your goal of creating a presentable lifetime history was achieved and now can be shared.
I enjoyed our filming session and working with you. We wish you every success in expanding your unique approach to recording individual family histories.
Sincerely,
Sam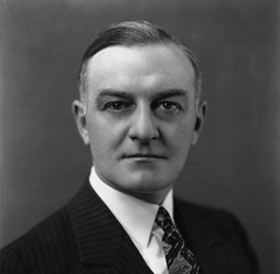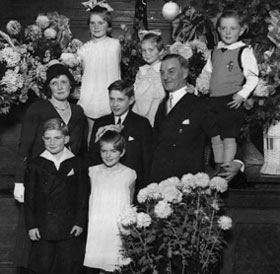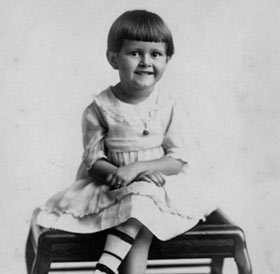 Services - This is what I do
Read more about the process of discovering and filming your history. I tailor every step for your family and your stories, making each endeavor an adventure in itself.
Contact Me - Ask a question
Call:
(406) 257-0470

Email: