Services
The process I offer has been compiled and refined since my first Life History in 1999. It is straightforward, while at the same time quite detailed and exploratory. Throughout the entire effort you have total control. I start by compiling questions that I believe will be appropriate to the individual, and by working together we can further personalize the list. The initial list of questions total over 200, but please do not be overwhelmed. You always have the option of cutting that number down as we work diligently to tailor the questions to best fit your life experiences.
Next, the family members have an opportunity to add questions they would like addressed during the interview process.
Finally, the interviewee reviews the final draft of our questions – again, always having the final say as to what will be discussed during the interview itself.
The interview can take from a few hours to several days. No person's life is the same as another, so it is somewhat difficult to gauge exactly how long this part of the process will take. A relaxing, familiar and comfortable environment is established and the interview itself is filmed with just the interviewee and myself present. Frequent breaks and pauses are encouraged to maintain a clarity and focus. The pace is set by the subject, not by me.
I come to you. This is an essential part of the process. For everyone is most comfortable and at ease when they are in their own, familiar surroundings. I have traveled throughout the United States and to Europe to help people create their Life Histories.
Fees for creating a Life History:
The initial discussion is at no charge. This is when we determine if there is a good fit and understanding of the process and if you truly wish to move forward.
I then create a contract with an estimate of the total cost of the entire process. This will include creating and refining the interview questionnaire with you and your family and loved ones, any travel related expenses, the interview itself (including the filming) and the creation of the Life History. You will know right up front my estimate of how many hours of my time and yours the effort will take. While there is some subjectivity to this estimate and hours actually taken to complete your project may vary, this should give you a close approximation of both the time and costs involved.
Travel expenses are invoiced at my cost. Actual travel time is billed at 50% of my normal hourly rate.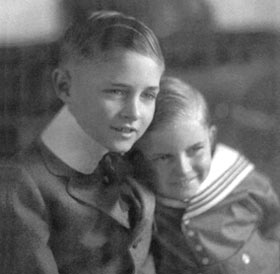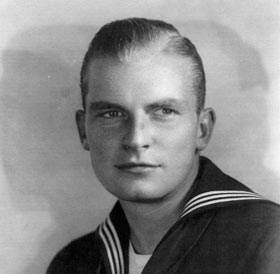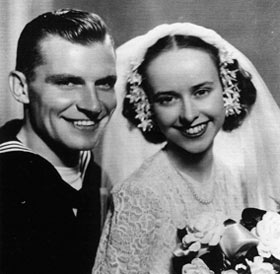 Services - This is what I do
Read more about the process of discovering and filming your history. I tailor every step for your family and your stories, making each endeavor an adventure in itself.
Contact Me - Ask a question
Call:
(406) 257-0470 (office)
(406) 270-7556 (cell)

Email: