Tim Gould
Dear Helen,
I wanted to express my gratitude for creating the priceless gift of my Father's video life history. My brothers, sister, and I were all moved by the information in the video and impressed with your interview techniques. Over my life I have heard stories of the high points in dad's life, but the life history video provided the context which revealed the true fabric of his life, and some of the forces that shaped my own life.
I look forward to meeting you in person next week, and also to watching the life histories you will create for my mother- and father-in-law. Thanks again for your wonderful program.
Sincerely,
Tim Gould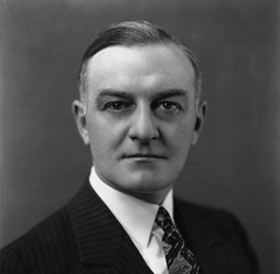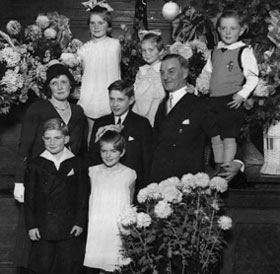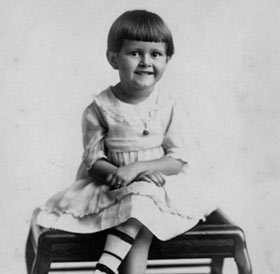 Services - This is what I do
Read more about the process of discovering and filming your history. I tailor every step for your family and your stories, making each endeavor an adventure in itself.
Contact Me - Ask a question
Call:
(406) 257-0470

Email: