Frequently Asked Questions
A Life History is a digitally recorded interview of you or someone you care about. it is designed to capture the persons story and "essence" for now and posterity.
I have personally compiled the question bank for Life Histories. I have honed close to 200 questions over many interviews, designed to draw upon the clients reflections. The interviewee reviews my questions beforehand and decides which ones to use and is invited to add their own. Family members are also encouraged to offer questions to help focus the dialogue. All questions are subject to the clients approval.
It depends on you and your family members. Less time if you choose not to ask family members to add questions; more time if you do. I prefer to meet with you during this important preparation phase and short of that I have found e-mail and phone to be helpful tools.
This depends on the individual. Ordinarily the filming can be completed in the course of three to five days.
No. My private practice is a completely different profession from Life Histories.
Anywhere the interviewee prefers. Thus far most of the Life Histories have been in the comfort of ones own home. I frequently have, at the request of the subject, included views of the individuals house and surroundings. I recently interviewed a lovely lady who lived on a farm and most of the interview was filmed as we strolled her property.
Yes, I find that people are more comfortable in their own environment. I have traveled throughout Montana, California, North Carolina, New Mexico, Mississippi and as far away as Brocket, Canada and Cambridge, England.
I film the interview, but I am off-camera.
Yes, it actually works very well in terms of the telling of your stories.
Over the years, I've learned that most editing is done by being very prepared with the correct questions. Realistically, with most life histories, minimal editing is required for smooth visual transitions on screen.
Yes.
Yes, a few years ago I filmed a young boy who was on the brink of adolescence. It was a very sweet passage to capture. I film individuals of all ages.
There is no charge or fee for an initial consultation. Thereafter the cost depends on several factors, mainly: preparation time, travel time, length of actual interview, any post-production time. Since these times can vary a consultation will provide a realistic cost approximation. Once we have agreed to create a personal Life History a retainer of 50% is due. This is determined after the initial consultation has been completed.
I use a digital video camera for best results.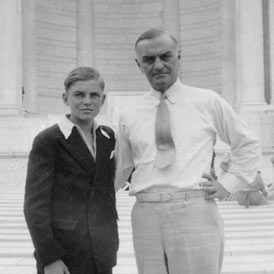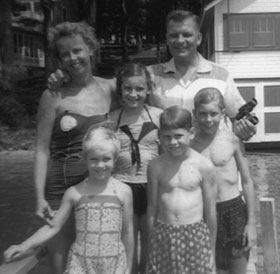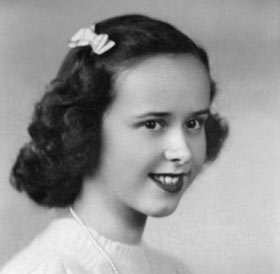 Services - This is what I do
Read more about the process of discovering and filming your history. I tailor every step for your family and your stories, making each endeavor an adventure in itself.
Contact Me - Ask a question
Call:
(406) 257-0470 (office)
(406) 270-7556 (cell)

Email: