Rosemary McKinnon
Helen Brooks has a gift to share. It is the gift of laughter; laughter laced with compassion. It makes people want to share with her all the silly, sad, serious and sexy moments of their lives. She brings this powerful tool to work with her Life Reviews – taped interviews, sometimes of several hours in duration, in which people reveal those moments in which they distill the essence of their experiences to share with family members, loved ones and future generations to come.
I had planned to ask Helen to interview my mother, now 83 years old, when she visited with me in Montana this summer. Unfortunately she became ill earlier this year, endured several hospitalizations and had to call off her visit. Helen offered to go to her in Cambridge, England. At first I dithered, was uncertain about such a venture and whether or not my mother had the strength or would agree. In the end she went for a week. Helen and I prepared for several hours together, working on the questions that I wanted to raise, focusing the interview on periods of her life that I thought important and stories that I hoped to record. My mother and Helen worked together daily for an hour or more. The sessions began a little stiffly but in short order my mother was able to relax, to trust Helen and to make this her own document. In 5 hours of tapes she did indeed make an important family record of her childhood in Northern Ireland, her post-college year in Germany on the eve of WW II, her war work in naval intelligence at Britain's top secret Bletchly Park, her courtship with my father and their marriage and travels together in the Middle East and elsewhere in their years in the British diplomatic service and their eventual retirement and second career as vicar and vicar's wife in a lovely English village parish. More than this Helen was able to bring out my mother's perspective on life, her loves and what they meant to her, the pain of various losses that she endured and the frame of mind with which she views her own coming passing. Helen has helped to make this is a priceless gift for her family.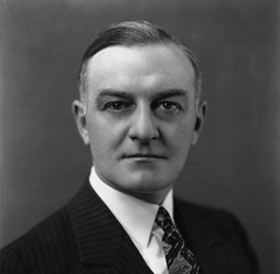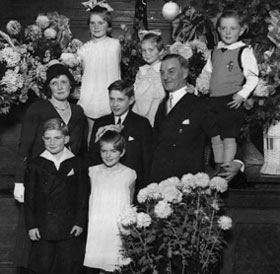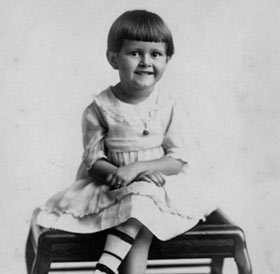 Services - This is what I do
Read more about the process of discovering and filming your history. I tailor every step for your family and your stories, making each endeavor an adventure in itself.
Contact Me - Ask a question
Call:
(406) 257-0470

Email: