Testimonials
Helen Brooks has a gift to share. It is the gift of laughter; laughter laced with compassion.
Choose a Testimonial: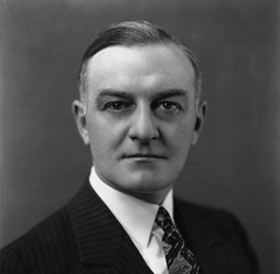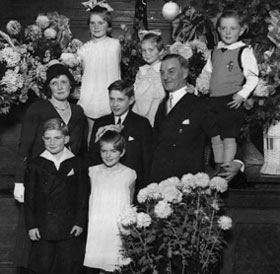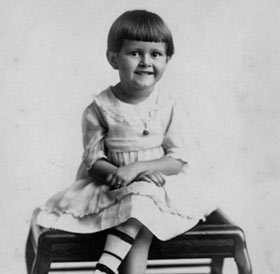 Services - This is what I do
Read more about the process of discovering and filming your history. I tailor every step for your family and your stories, making each endeavor an adventure in itself.
Contact Me - Ask a question
Call:
(406) 257-0470 (office)
(406) 270-7556 (cell)

Email: