Arlene Zepeda de Walker
Dear Helen:
While in California last month, I was quite reminded by my mother's 6 brothers and sisters about the extraordinary work you completed on their life histories awhile back. They so enjoyed meeting you after you had sent them their questionnaires to prepare them for your arrival in southern California. I know you told me they were all ready for you but that only happened because you set them at ease with your thorough preparation.
They all were impressed with your professionalism combined with trust, love and a special kind of sense of humor. I feel blessed that you are my friend and that I had total confidence in a beautiful job that will be cherished by their families and assist me in writing the family book: The Duron's and the Feliz's. Undoubtedly, anyone that contracts with you will wish you were their friend and confident as we have. You have a special talent that is warm, rare and particularly needed in our high-tech and sometimes cold society.
Best regards, Helen, along with wishes for your continued success.
With Radiant Love,
Arlene Zepeda de Walker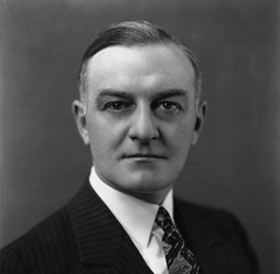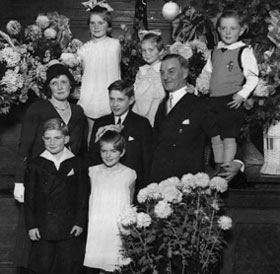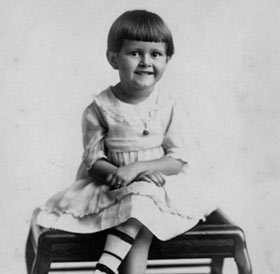 Services - This is what I do
Read more about the process of discovering and filming your history. I tailor every step for your family and your stories, making each endeavor an adventure in itself.
Contact Me - Ask a question
Call:
(406) 257-0470

Email: