Jane V. Smiley
To Whom It May Concern:
Helen Brooks interviewed my mother with sensitive and caring questions and composed a meaningful written and video presentation. My mother was named "Bess," and nicknamed "Grandma Best"" by her grandsons. We are all appreciative of the work Helen accomplished because we not only have a tangible part of someone who lives on in our hearts, but we know things about her that were never shared before.
Jane V. Smiley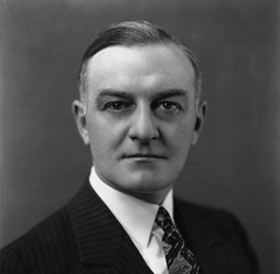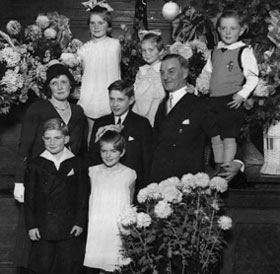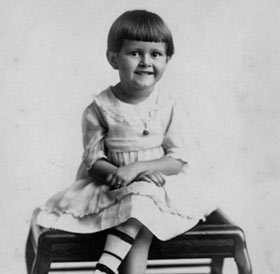 Services - This is what I do
Read more about the process of discovering and filming your history. I tailor every step for your family and your stories, making each endeavor an adventure in itself.
Contact Me - Ask a question
Call:
(406) 257-0470

Email: